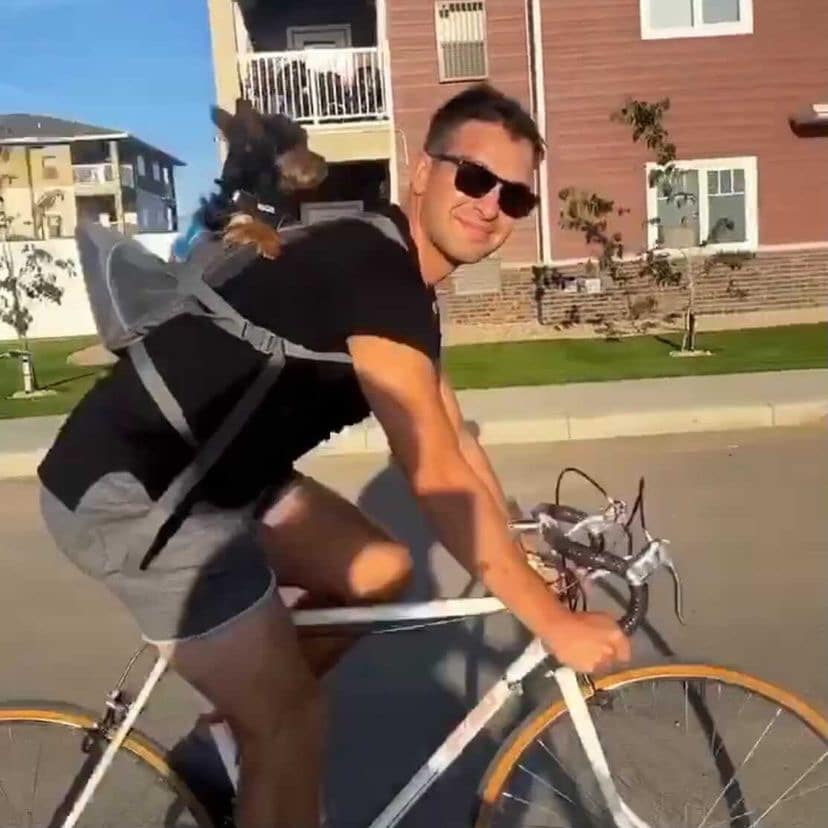 Nick Sapara
Current City: Regina, Saskatchewan
Ride Goal: 100 km by August 31, 2022
Why are you taking part in this challenge?
Raising awareness for mental health has become an important part of my life the last few years, especially after suffering from depression myself. It took one person to share their story with me to finally admit to myself that I should take action on the silent battle I was fighting. Breaking the stigma that mental illness is a weakness and making it easier to talk about is sure to help many lives. I truly believe being open and sharing your story with others can result in you giving the strength for someone else to come to terms with their fight; in return creating a waterfall effect. Excercise became a huge coping mechanism that kept me battling therefore it's time to ride for the cause!
Who are you riding for?
To all of those who are caught in a rut, feel like they lost themselves, and are fighting a difficult but silent battle
Leave a Donation!
SK Bike For Mental Health, Inc. is a fundraiser with the goal of raising money for mental health initiatives in Saskatchewan, Canada.
100% of proceeds raised are donated to mental health initiatives in Saskatchewan. 
Bike For Mental Health uses the transaction provider Stripe for website transactions. If you would like more information before making your donation, please contact us.
Copyright © 2023 SK Bike For Mental Health, Inc.