100% of Proceeds Raised are Donated to Mental Health Inititatives
Donations are no longer being received for the 2023 Bike For Mental Health fundraiser.
If you would like to help support Mental Health in Saskatchewan, please visit https://sk.cmha.ca/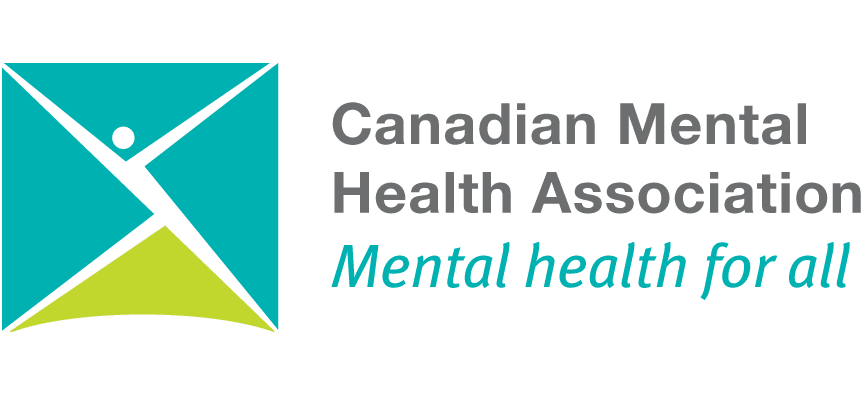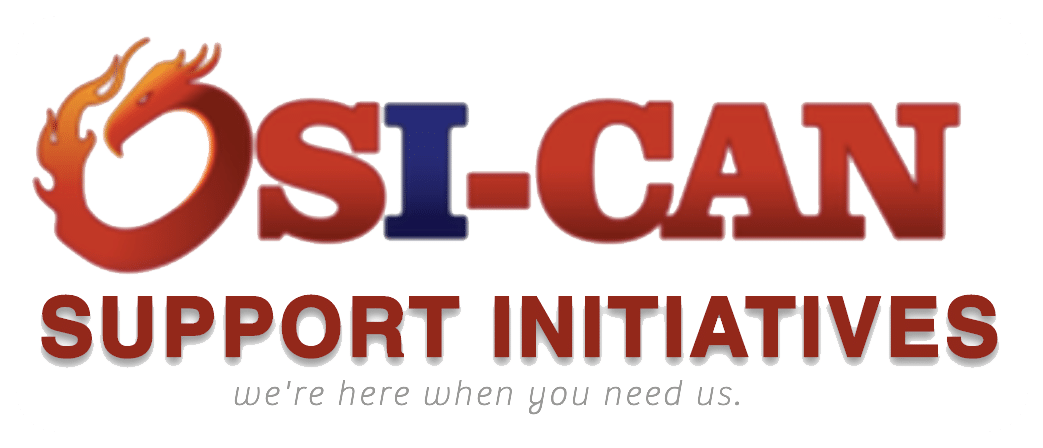 A portion of this year's funds will be donated to OSI-CAN's Saskatchewan Division.
OSI-CAN is an organization created as a partnership between the Canadian Mental Health Association Saskatchewan Division and the Royal Canadian Legion that provides support for first responders, public safety personnel and veterans in regards to mental health. Their mission is to remove barriers for getting help and to continue to provide support after help is received. 
Your money will help OSI-CAN fund their 13 support groups in Saskatchewan, service dog program, family support groups and for counselling volunteer first responders that don't qualify through their insurance. 
For more information on OSI-Can, click here
For a complete list of donation recipients,
TEAM TOTALS | SUMMER 2023
Bike For Mental Health uses the transaction provider Stripe for website transactions. If you would like more information before making your donation, please contact us.
Copyright © 2023 SK Bike For Mental Health, Inc.