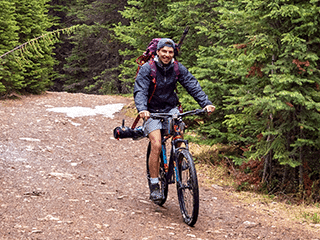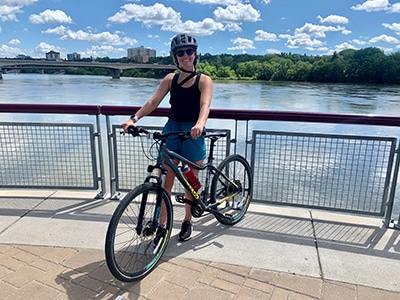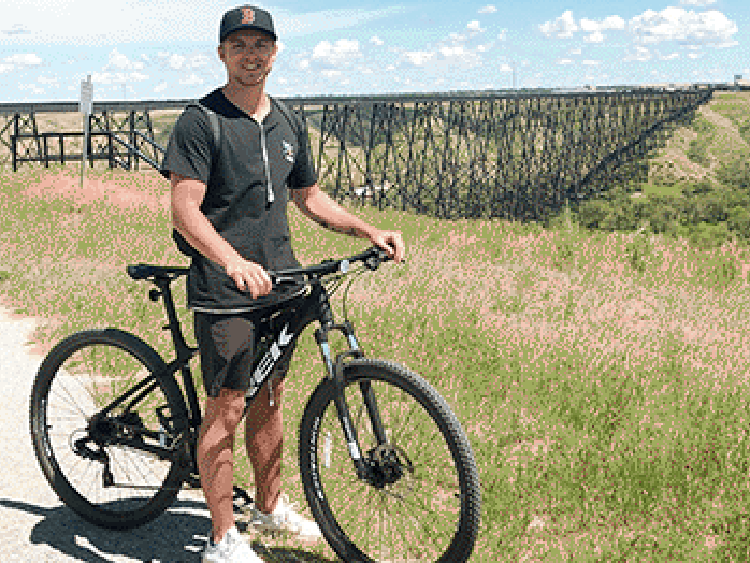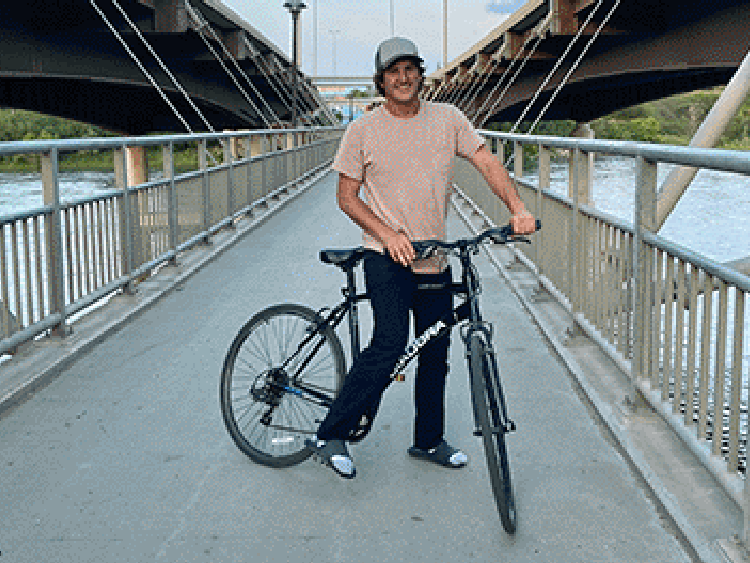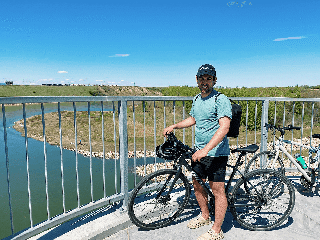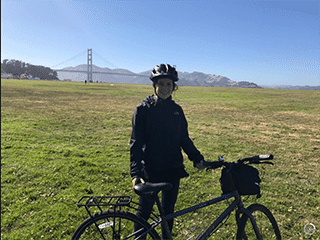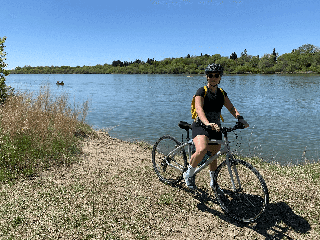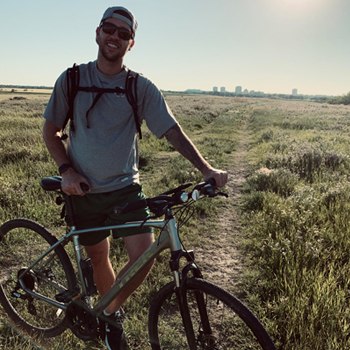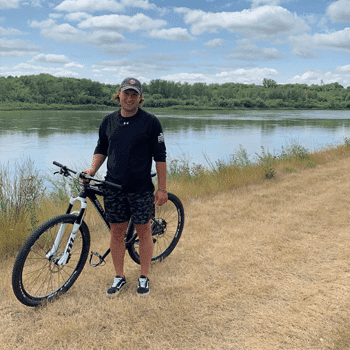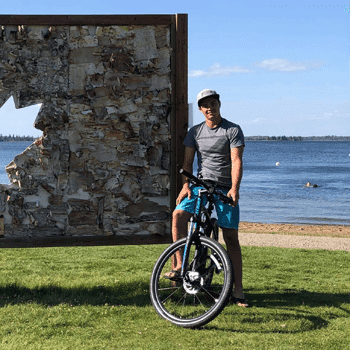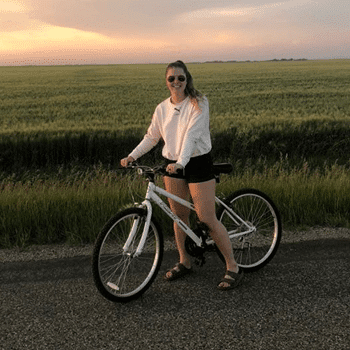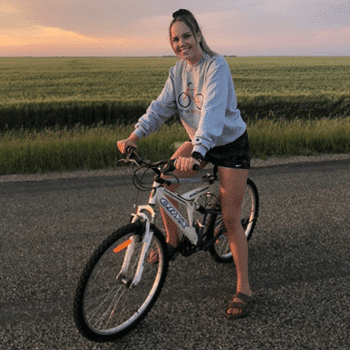 Bike for Mental Health was able to donate $12,800 to three mental health initiatives in Saskatchewan following the 2020 Campaign. These recipients include OSI-CAN ($7,028.82), Farm Stress Line ($2,252.68) & the Medicine Wheel Healing Home on Key First Nation ($3,518.50).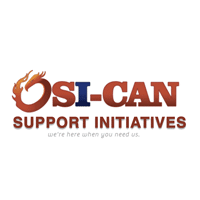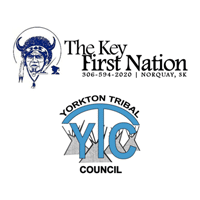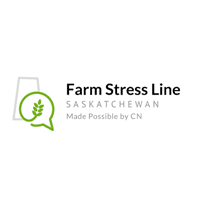 Bike For Mental Health uses the transaction provider Stripe for website transactions. If you would like more information before making your donation, please contact us.
Copyright © 2023 SK Bike For Mental Health, Inc.