Raising Money for Mental Health
Over $52,000 raised since 2020.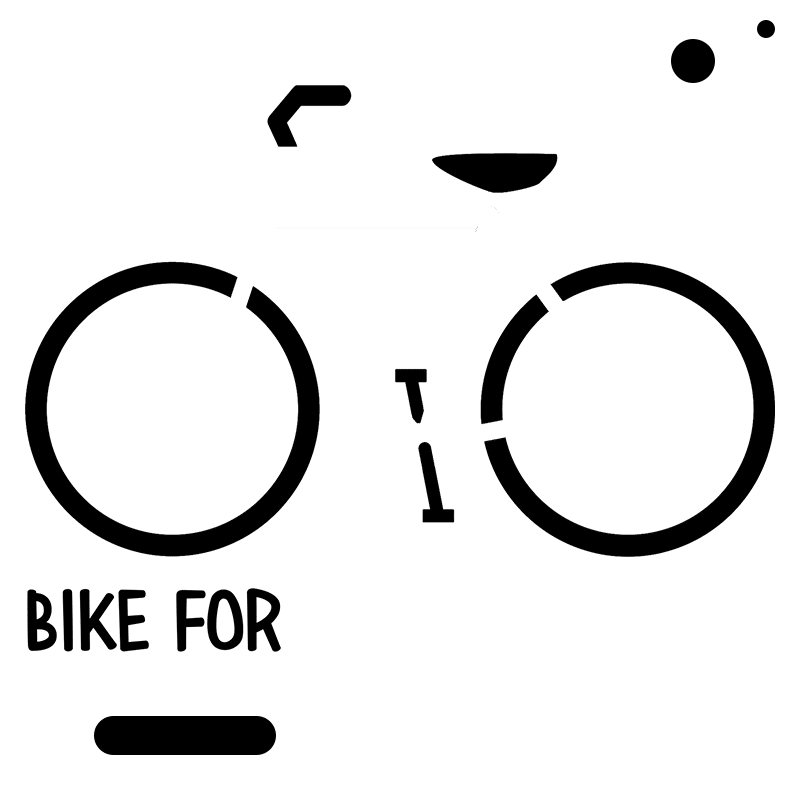 THE LEADERBOARD
Track our progress and see who is leading the way this summer!
Donation Info
Leave a donation & view our donor wall! 

The Bike For Mental Health was created in 2020 with one goal in mind: to raise money for mental health initiatives. Our team is also passionate about raising awareness about the importance of focusing on mental health. 
Donation Recipients
Check out the awesome initiatives we've supported.
The Team
Our team is made up of 36 bikers and is always growing.
Our History
Read more about what went down during our 2022 campaign.
Our team is comprised of people biking for a number of different reasons. Some are biking in memory of lost family and friends, while others use biking as a tool to improve their mental health. Each rider's story is different, but the goal is the same: to raise money and awareness for mental health.
We've donated Over $52,000!
Since our start in 2020, we've been able to donate to 7 amazing mental health initiatives including OSI-Canada ($12,437.66), Farm Stress Line ($2,252.68), the Medicine Wheel Healing Home on Key First Nation ($3,518.50), Mobile Crisis Services Saskatchewan ($5,389.00), Prairie Harm Reduction ($6,000), Saskatchewan CISM Network ($5,400.00), Saskatoon Crisis Intervention Services ($5,472) & more! 

Looking for help with your mental health? You are
Not

Alone.
Bike For Mental Health uses the transaction provider Stripe for website transactions. If you would like more information before making your donation, please contact us.
Copyright © 2023 SK Bike For Mental Health, Inc.